$29.00 inc. GST
If you are sick and tired of the daily torture of detangling your hair then ikoo brush is the perfect caring and pain free solution. ikoo is setting a new standard for the quality and comfort of hairbrushes.
Ikoo's innovative bristle architecture perfectly fits the shape of your head while they are gently detangling any knots in your hair. Instead of painfully detangling knots out of your hair, you are getting a gentle head massage in the morning. In addition, your hair gains volume and shine. Go for the ikoo-brush and you make a decision for healthy hair
If you have been looking for a gentle and pain free hair brush, then ikoo brush is the solution you've been waiting for. Based on Traditional Chinese Medicine, the ikoo brush will care for your hair and turn brushing into a wellness like experience.
Related Products
Sale!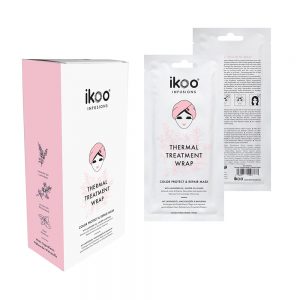 Rated 5.00 out of 5
$49.95 inc. GST