Natural Look Immaculate Lavender Energy Skin Mist 125ml
Natural Look Immaculate Lavender Energy Skin Mist 125ml
$8.00
Natural look lavender energy skin mist, pure lavender and peppermint. Soothing and refreshing.
A gentle revitalising face and body spray that adapts to suit your psyches needs lavender soothes, tones and hydrates stressed skin while cooling properities of peppermint is ideal to relieve sting, rashes, razor burns and sun and wind burn.
Energy mist is also suitable for men s an aftershave spritzer and can also be used the freshen rooms, cars, linen, bedding, curtains and clothing.
Related Products
Sale!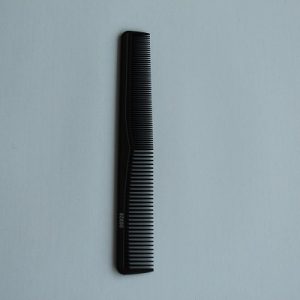 Rated 5.00 out of 5
$4.95
Sale!