$16.95
Proraso SFDR Starter Kit
A great little versatile package, the SFDR Travel Kit comes with 4 mini-sized wet shaving products including a cleansing bar, shaving gel, razor burn repair balm and aftershave cream. Now your skin can always be well prepared, wherever you go. Perfect to take while traveling, a gift, or even just to sample part of the great range of the SFDR products. Made in Italy.
Includes:
?SFDR shaving gel
?SFDR after shave cream
?SFDR razor burn repair
?SFDR glycerine soap
Related Products
Sale!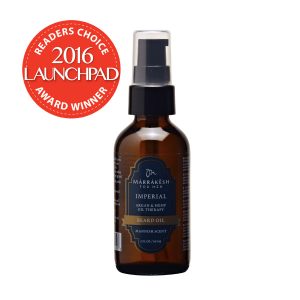 Rated 5.00 out of 5
$39.95
Sale!