Satin Smooth Collagen Under Eye Lift
Satin Smooth Collagen Under Eye Lift
$10.95
Blended with wholesome ingredients of Milk 'n Honey that exfoliate and hydrate the skin.
Natural plant ingredients and marine-based collagen boost skin's firmness, smoothness and hydration with Aloe, vitamin E, vitamin C and rose oil soothe and nourish.
Description
Description
Ultimate Under Eye Lift, 3pc
 Perfect add-on to any in-salon service
 Moisturizes under the eye
 Reduces puffiness and dark circles
 Firm and tightens crows feet
Related Products
Sale!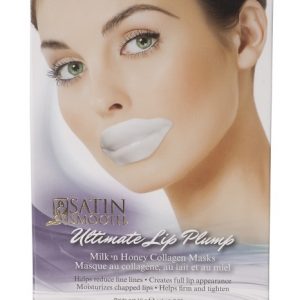 Sale!