Theorie Argan Oil Reform Hair and Body Travel Pack
Theorie Argan Oil Reform Hair and Body Travel Pack
$44.95
Theorie Argan Oil is Ready to Travel
The Theorie Argan Oil Reform 5 Piece Hair and Body Travel Pack harnesses the true power of Moroccan Argan oil, providing intense moisture and rejuvenation to severely dry, damaged hair. Hair is left rehabilitated, resilient and luminous. An excellent travel pack, gift pack or introductory set to the world of Theorie. Better hair. Fact. 5pc
Includes:
? Theorie Argan Oil Ultimate Reform Shampoo 90ml
? Theorie Argan Oil Ultimate Reform Conditioner 90ml
?Theorie Argan Oil Ultra Luxe Body Cleanser 90ml
? Theorie Argan Oil Ultimate Reform Hair Serum 10ml
? Theorie Argan Oil Ultimate Reform Hair Mask 30ml
?Theorie Travel case
Description
Description
Theorie Argan Oil pack is Ready to Travel
Theorie travel 5 Piece Hair and Body Pack harnesses the true power of Argan oil, providing intense moisture and rejuvenation to severely dry, damaged hair.
Hair is left rehabilitated, resilient and luminous. An excellent travel pack, gift pack or introductory set to the world of Theorie. Better hair Fact
5pc Includes:
Ultimate Reform Shampoo 90ml, Oil Ultimate Reform Conditioner 90ml, Oil Ultra Luxe Body Cleanser 90ml, Oil Ultimate Reform Hair Serum 10ml
Oil Ultimate Reform Hair Mask 30ml and a Theorie Travel case
Related Products
Sale!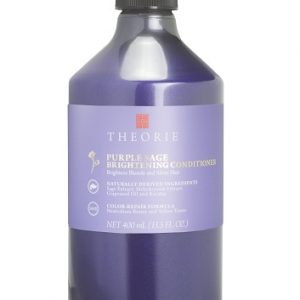 Sale!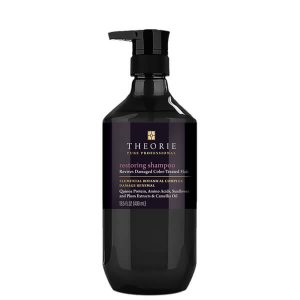 Sale!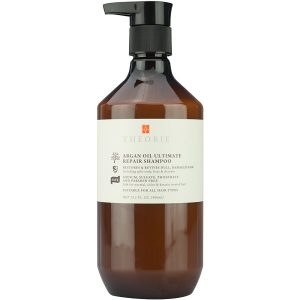 Rated 5.00 out of 5
$45.95