Directhbs is here to become your one-stop-shop for all things hair and beauty. We will always stock items that you must have close at hand while handling a variety of client requests. For all your hairdressing accessories at affordable prices hair accessories cheap online at our one stop wholesale shop.
Fine-tooth, wide-tooth basin, pintail, barber, and pocket combs
Crocodile clips and bobby pins, Spray bottles
Mirrors, Mannequin heads, Perming rods and hair rollers, Hair donuts and hair ties
tint brushes, tint bowls, brushes, foil, combs, capes, rollers, bobby pins, appointment books, stylist bags, stylist trolley, sectioning clips, crocodile clips, pin curl clips, butterfly clips, salon towels, disinfectant, apron, empty bottles and pumps, record cards, bulk salon supplies
You won't be able to run a hair and beauty salon if you don't have all those tiny bits and pieces that are necessary to complete a great hairstyle. Although not all hair accessories are intended for single-use, many come with limited durability. Each salon needs to find a trusted, reliable hair accessory supply that is available around the clock. Hair accessories cheap online at wholesale prices
Directhbs hair accessories are available for purchase 24 hours a day, 7 days a week so that you remain confident that you can shop at any time of the day, even in the comfort of your home after hours, so there is no need to rush and order during business hours while you are busy doing clients hair and have it delivered to your door. We deliver Australia wide, usually we can have it posted interstate metro area overnight for as low as $13.95
---
Showing 1–12 of 528 results
Sale!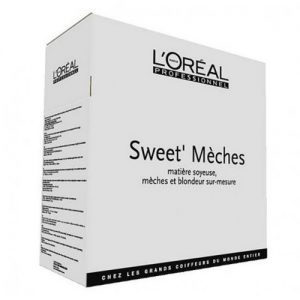 Sale!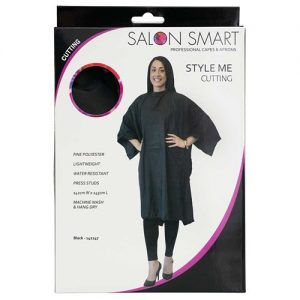 Sale!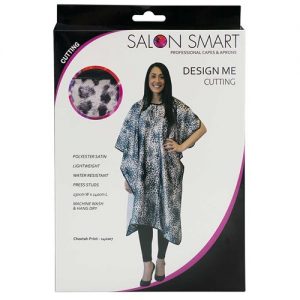 Sale!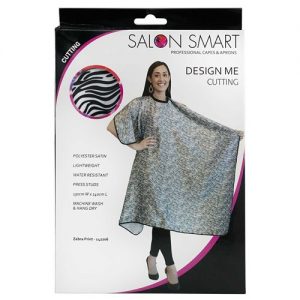 Sale!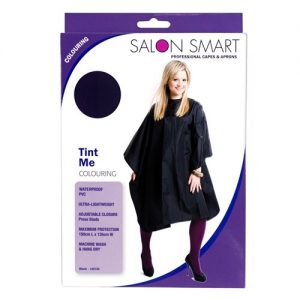 Sale!