Vita 5 CPR Fortify Renew Omega Rich Treatment 180ml
Vita 5 CPR Fortify Renew Omega Rich Treatment 180ml
$29.95
Omega rich conditioning treatment that delivers a balanced protein and hydration formula to renew hair from cortex to cuticle.
Properties and Benefits:
Hair feels softer, and is easier to manage, with beautiful shine.
Transform dry, brittle, porous, malnourished and over-worked hair to looking and feeling beautiful again.
The advanced Natural Technology of the Fortify range works to deliver intensive repair, strengthening , hydration and protection to renew hair from the cortex to cuticle.
Fortify restores internal strength and elasticity, rebuilds surface protection to help prevent breakage, seals split ends and adds shine, body and movement.
Related Products
Sale!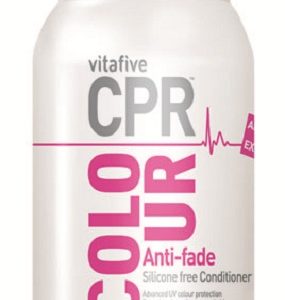 Sale!
Rated 5.00 out of 5
$29.95
Sale!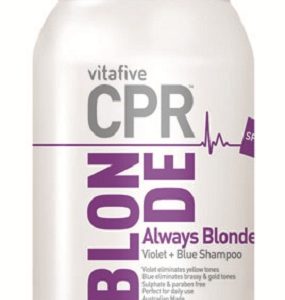 Rated 5.00 out of 5
$29.95