Vitafive Control Soft & Silky Leave In Styling Conditioner 150ml
Vitafive Control Soft & Silky Leave In Styling Conditioner 150ml
$24.95
Used for: to smooth, soften and control unmanageable hair.
Properties & Benefits:
Formulated to reduce blow-dry time and to make hair stronger and healthier.
Great as a light weight blow-dry creme.
230 deg C, Heat protection + Humidity Resistance.
Restores Moisture, strengthens & repairs.
Natural Technology: Quinoa, Vegetables, Baobab & Flax Seed Proteins and Amindew.
Related Products
Sale!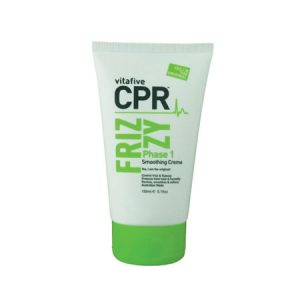 Sale!